About Us
Company Introduction
ROBIN INDUSTRY CO.,LIMITED was founded in 2003 and Since then have maintained healthy, rapid and sustainable development in the export of shoe repair series products to the footwear and shoe repair.
ROBIN INDUSTRY provide Production & OEM & Wholesale & distribution of shoe repair finisher machine, shoe repair materials(rubber shoe half sole,rubber shoe heel,rubber soling sheet),paper insole board,shoe sewing machine, shoe stretcher machine, shoe cleaning machine, shoe expander,shoe tree, shoe brush, shoe horn, shoe insole, and other shoe related products.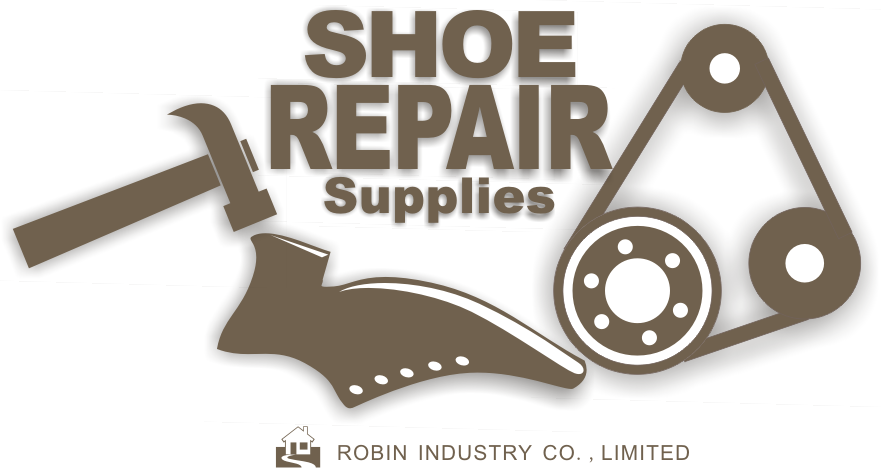 Ever since established, it brings its design and products quality in line with international practice.To meet the high demands of the international guests, ROBIN INDUSTRY improve more product line of shoe repair & footwear,and all products are reasonalbe in price, ROBIN INDUSTRY provide more diversified services, it had help customers to save more time, and full win the trust of customers.
Up to now, ROBIN INDUSTRY had exported a series of shoe repair products to USA, UK, Canada, Poland, Mexico,Saudi Arabia, Australia, South Africa, Nigeria,Singapore, Kuwait, Sri Lanka,Oman,Cameroom and etc,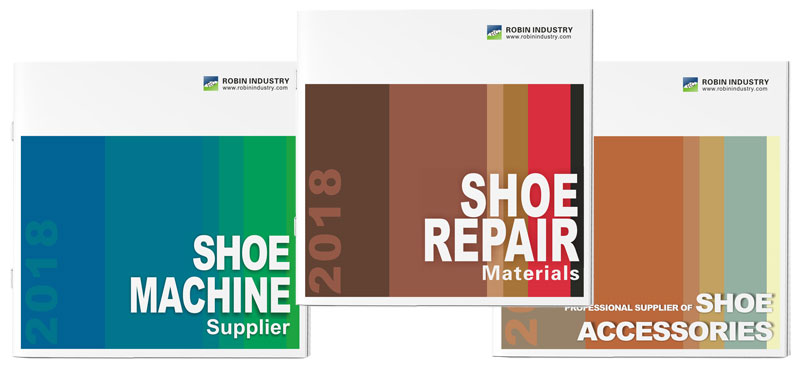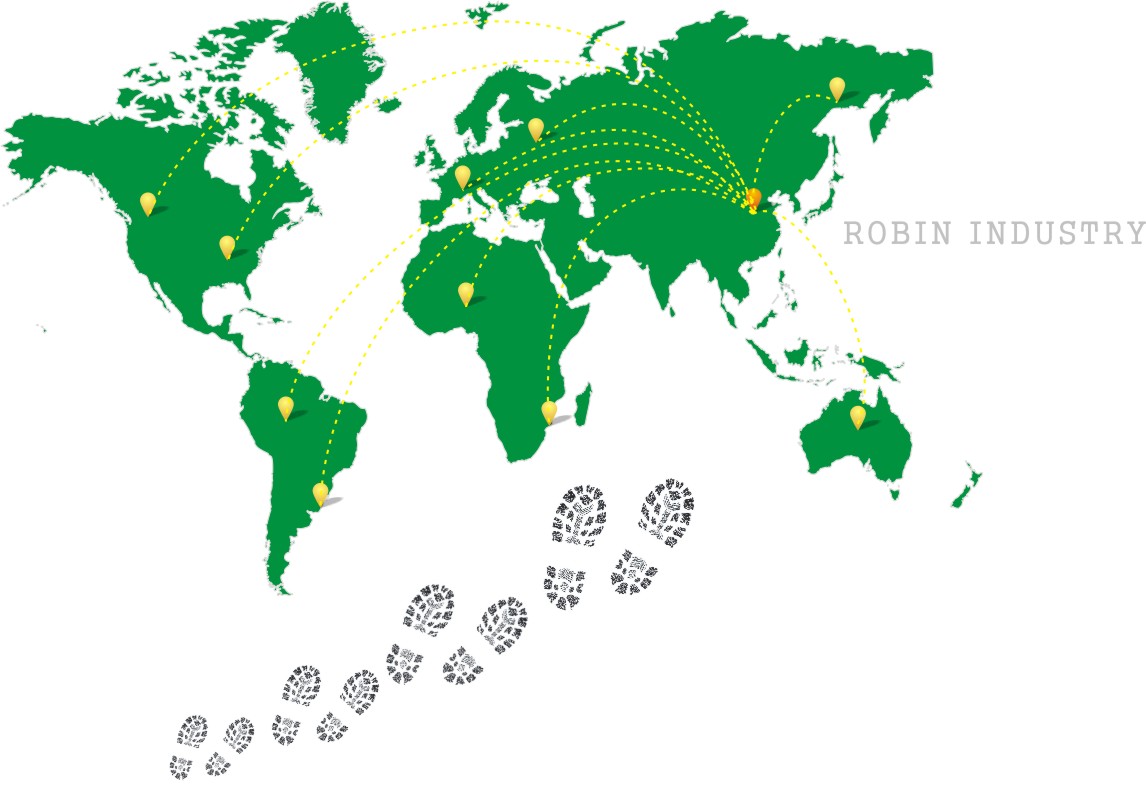 Find out more about the benefits of sourcing from shoe repair series products , Send us your inquiries today and get our catalogue.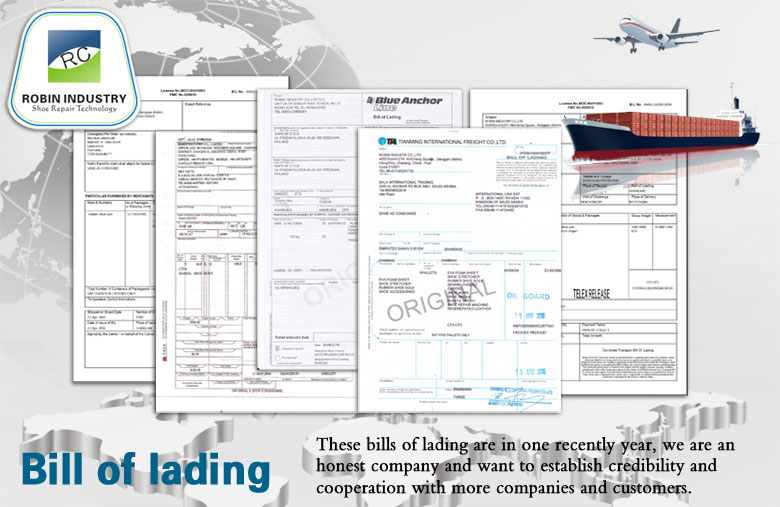 Contact Us
Mob: +86-15372408270
Tel: +86-571-85241732
E-mail: lisa@robinindustry.com
Add our WhatsApp or WeChat : +86-18268819406
Add our Skype: robinindustry
Office Add: #1201, building 2, Hailian Cloud Clients, Beisha Western Road, Yuhang District, Hangzhou, Zhejiang, China