Products
Shoe Stretcher Machine
RC-33 Heating Shoe Stretcher Machine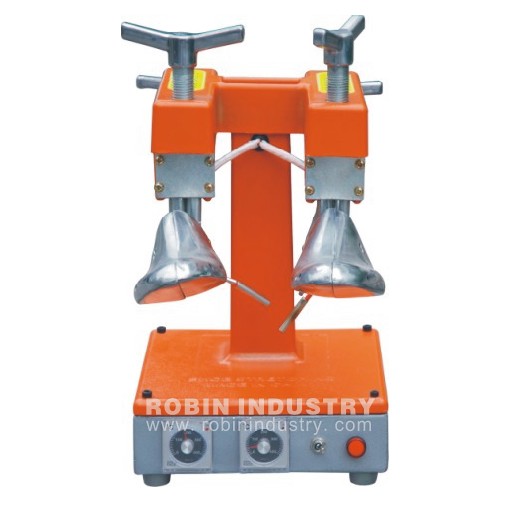 RC-33 Heating Shoe Stretcher Machine With Two Heads
■1. Product Description:
Use: Affordable compact stretching and lengthening unit.
Includes: Men, Women High-heeled & Child lasts (four pairs of shoe lasts)
Scope of use: this Heating shoe stretcher machine can be used in hotel, home, supermarket, shoe repair shop, and office
Color: red
Size: 42.2*31.2*46cm
Voltage:220v, 50/60hz
weight: 16kg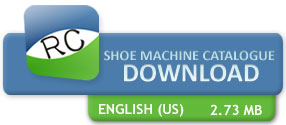 ■2. Sminilar Products:

■3. Product Pictures: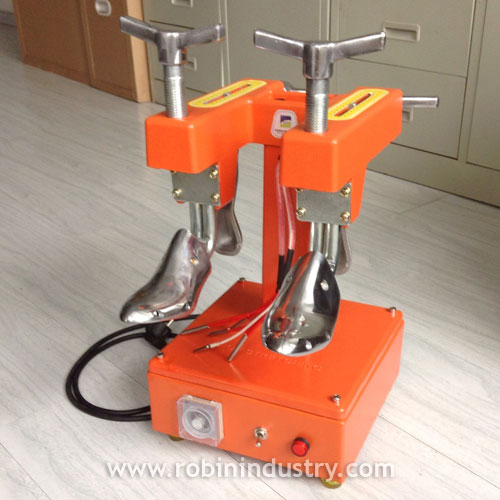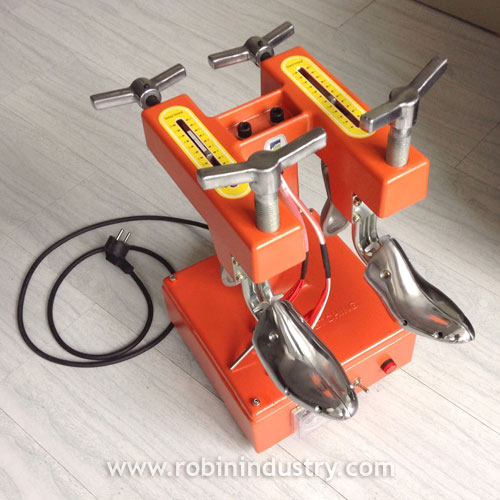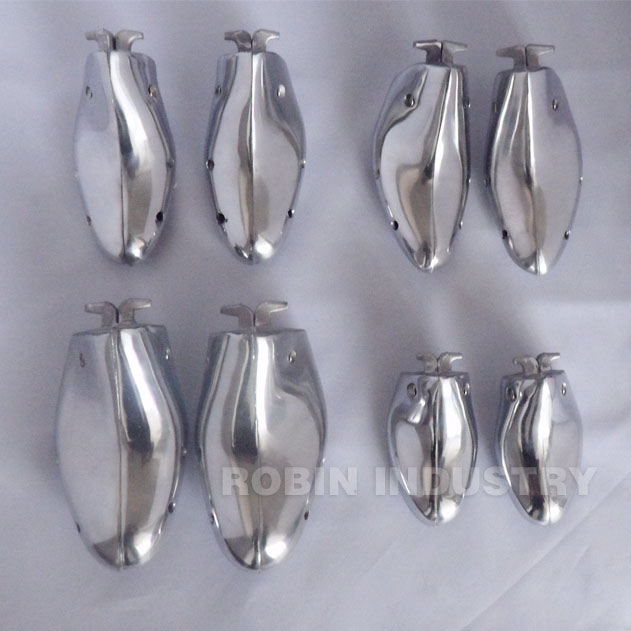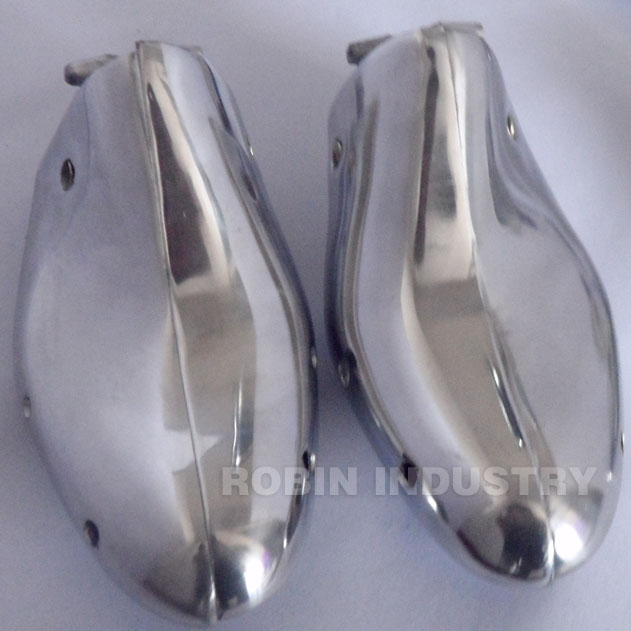 ■4. Services:
Ⅰ, ROBIN INDUSTRY WHOLESALERS SERVICES
To meet the high demands of the international guests, ROBIN INDUSTRY improve more product line of shoe repair & footwear,and all products are reasonalbe in price, ROBIN INDUSTRY provide more diversified services, it had help customers to save more time, and full win the trust of customers.
ROBIN INDUSTRY provide professional Technique with attractive price, so we won the trust and praise of many wholesalers & dealer from all around the world.
Ⅱ, ROBIN INDUSTRY OEM SERVICES
We welcome your OEM order. We have OEM customer with products being sold in USA, UK, Canada, Poland, Mexico,Saudi Arabia, Australia, South Africa, Nigeria,Singapore, Kuwait, Sri Lanka,Oman,Cameroom and etc, . The OEM service we provide will suit all different type of needs the customer has.
Contact Us
Mob: +86-15372408270
Tel: +86-571-85241732
E-mail: lisa@robinindustry.com
Add our WhatsApp or WeChat : +86-18268819406
Add our Skype: robinindustry
Office Add: #1201, building 2, Hailian Cloud Clients, Beisha Western Road, Yuhang District, Hangzhou, Zhejiang, China